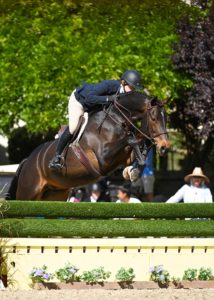 FOR SALE Dolce' Dacapo
2016 Holsteiner Gelding
16.2hh. Dolce' Dacapo is a handsome 6yr old Holsteiner gelding. This horse has a lot of presence as he walks in the ring. He has the scope for the International Derby's with the temperament for a Child/Adult or Junior/Amateur rider. This young horse is currently showing Green 3'3 and has only been to a handful of shows but has a great brain and a lot of special qualities. He is a super quiet kick ride and goes in a rubber snaffle. He is more than ready for the 3'6 ring next year. He's beautiful to look at, a beautiful mover, a great jumper and has a lovely expressions. He's a super sweet and personable horse. He is the real deal. Multiple Championships, recently winning the Tbird $10,000 Hunt & Hand in June. Rider in current videos is 6'4. Trainer inquiries only. Private Treaty. USEF# 5672365 Available to be tried during both weeks of the September Thunderbird shows.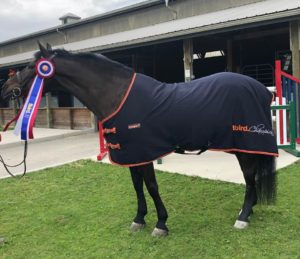 FOR IN BARN LEASE Berthiaume Kurt Praline
2004 Canadian Mare
15.2hh. Praline is a great horse for a child or small adult wanting to jump around in the .75m-.85m's. Champion at nearly every show. Super kind, forgiving, and competitive. No spook or stop. Available for half or full lease.
LEASED Constantin
2010 Dutch Warmblood Gelding
Congratulations Beth Dutton!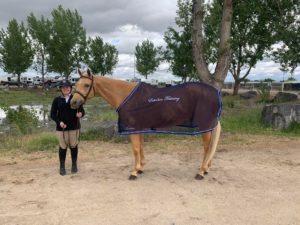 SOLD Gold Standard
2012 Appendix Gelding
Special thanks to Sara Peterson!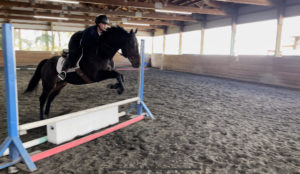 SOLD Valentino
2009 Thoroughbred Gelding
Congratulations Tracey Whelan!
SOLD Charlie Chaplin
2008 Holsteiner Gelding
Congratulations Laurie Hinson!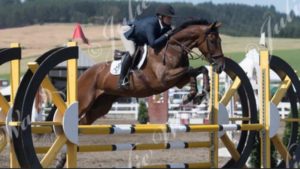 SOLD Topper
2012 Thoroughbred Gelding
Congratulations Shelly Kerron!
SOLD Willow
2010 American WB X Mare
Congratulations Paula Southern Savage!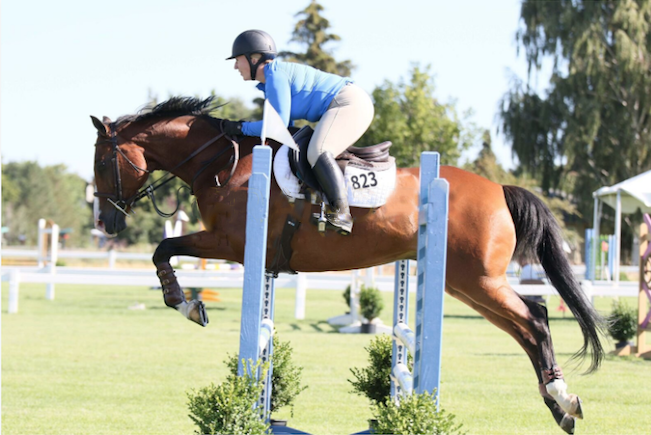 SOLD High Priest
2002 American WB Gelding
Congratulations Ronna McHugh Lemasters!