About Echelon Training
Kathy Kerron offers customized programs for each individual horse and rider. Her positive training technique promotes a fun and educational environment along with a high standard of excellence. All ages and skill levels are welcome. Echelon participates in USEF rated horse shows up and down the west coast, from Southern California to British Columbia, Canada. Learn more about our program.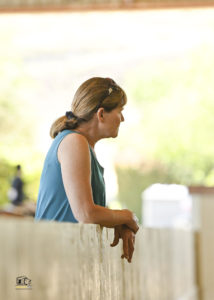 Get in Touch
Drop us a line and we'd be happy to show you around and tell you about our program.
Find Us
12712 Arndt Rd NE, Aurora, OR 97002
Tuesday-Friday: 9 AM - 7 PM
Saturday & Sunday: 10 AM - 3 PM
Closed Monday
Contact Us
Kathy Kerron
541-420-9711
echelonhunterjumpers@gmail.com