Drop us a line – we'd love to hear from you and tell you about our program!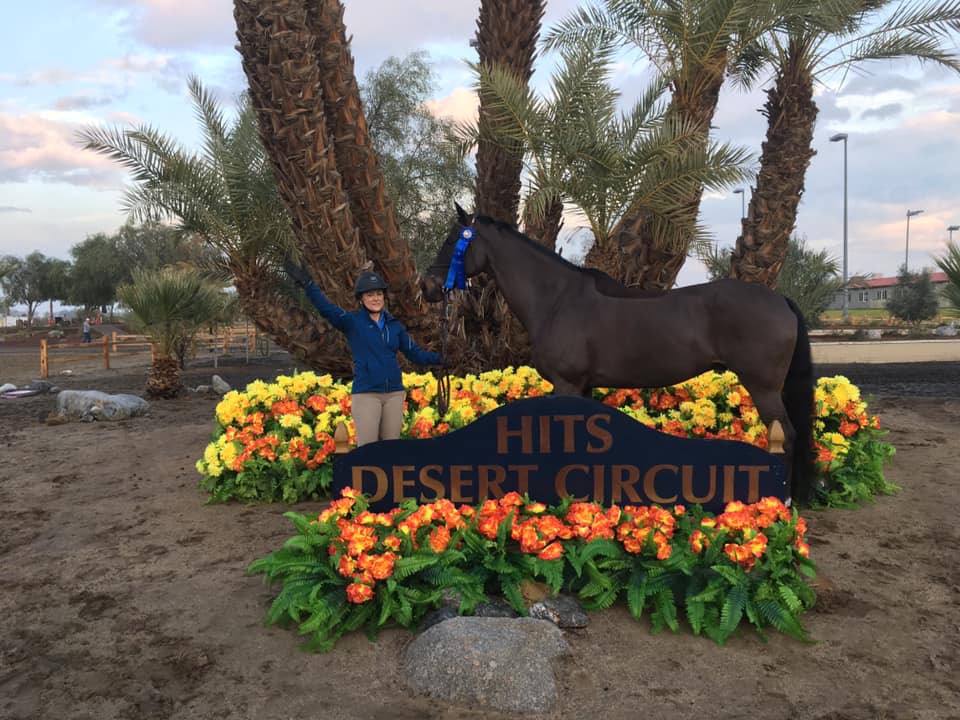 Email: echelonhunterjumpers@gmail.com
Phone: 541-420-9711
Address: 12712 Arndt Rd NE, Aurora, OR 97002
Driving Directions: From I-5 South, take the Canby/Aurora exit. Follow the road for 1 mile and take a right on Arndt Road. The barn is about a mile up the road on the left.